With Thanksgiving on the horizon, we would love to help you plan ahead a bit! You're bound to have leftover turkey and will need a plan as to what to do with it!
You can grab one of these these super delicious 12 Leftover Turkey Recipes. When you are grocery shopping for your Thanksgiving dinner items, be sure to add the ingredients from one or two of these recipes to your shopping list as well!
We have included soups and sandwiches as well as salads and casseroles! There is a little bit of something for everyone!
Do you happen to have a favorite leftover turkey recipes of your own? We would love for you to share it with us! Just leave us a comment below.
We also have some fabulous recipes you can use rotisserie chicken in. Take a peek at them here, and try substituting the chicken with turkey!
Cookware, Pots/Pants, etc. You'll Need
Here is a list of what you'll need to prepare this recipe: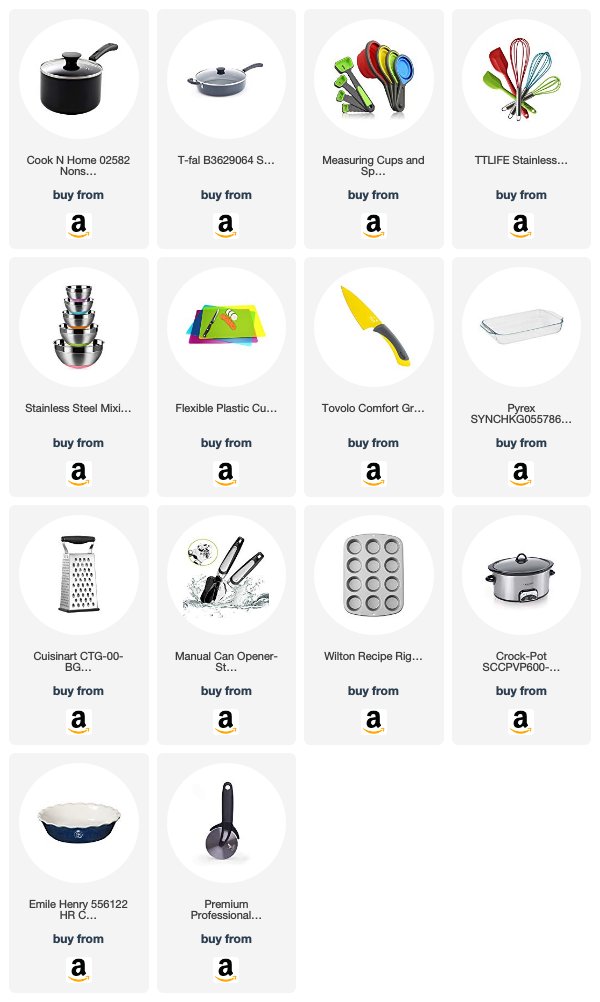 Turkey-Cranberry Salad, Sweet-Success
Mini Tex-Mex Chicken and Cheese Pies, Tablespoon.com
Leftover Turkey-Cranberry Monte Cristo Sandwiches, Noble Pig
Turkey Cranberry Strudel, Recipe Girl
Italian Turkey Soup, Thirty Handmade Days
Turkey Tetrazzini, Spicy Southern Kitchen
Turkey Salad Roll Ups, Eat Live Run
Turkey Chili, Passion For Savings

Thanksgiving Pizza, Food Network
Thanksgiving Leftovers Pocket Pies, Two Twenty One
Skinny Turkey Wild Rice Soup, The Skinny Fork
Turkey Pot Pie, One Hungry Mama