Best Cookie Bars Recipe – Fast & Easy Cookies Sure to Impress Your Hungry Kids
Do you ever need to bring a quick treat for the team after a game? Have a team party and need to bring a pan of bars?
These Fast & Easy Cookie Bars are the best!! Everyone loves them, and I love the fact that it only takes me 5 minutes to throw together and pop in the oven! They really couldn't be more simple to make–you don't even need a mixer!
Here's how easy this recipe is…just melt the butter in a large glass mixing bowl and then dump in all the other ingredients.  Stir with a spatula.  No mixer needed!
Spread the dough in a jelly roll pan and pop in the oven! Don't worry if the dough isn't spread perfectly, once it starts warming up in the oven it will spread out.
Bake for 15 minutes and your Fast & Easy Cookie Bars are done!  If you want to eat them warm, top with with some vanilla ice cream and hot fudge! Y.U.M.  Or, let them cool and bring the to the ball field for the team!  The kids go nuts over these easy cookie bars!
Cookware, Pots/Pants, etc. You'll Need
Here is a list of what you'll need to prepare this recipe: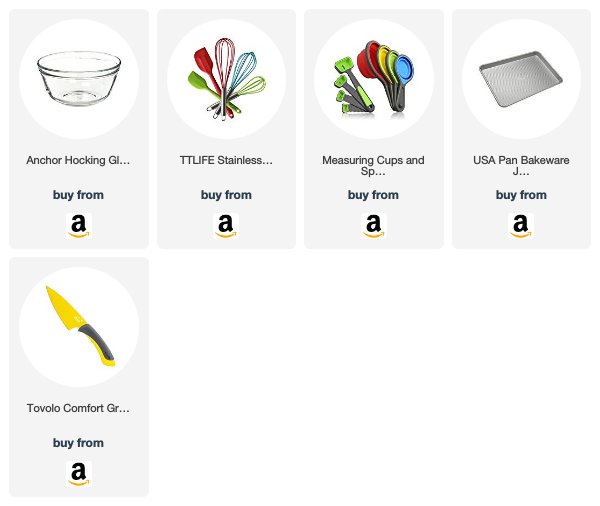 Fast & Easy Cookie Bars
Yummy Fast & Easy Cookie Bars - Recipe
Author:
Sports Mom Survival Guide
Ingredients
⅔ c. butter, melted
2 c. brown sugar
2 eggs
1 t. baking powder
¼ t. baking soda
1 t. salt
1 t. vanilla
2 c. flour
2 c. Chocolate Chips (1 bag)
1 c. nuts (optional)
Instructions
Melt butter in large glass mixing bowl.
Add all other ingredients to butter and stir until well mixed.
Spread in jelly roll pan.
Bake at 350 for 15 min (for a softer cookie, back 11-12 min).
Turn oven off and bake 5 more min.