My family asks for this meal on a regular basis, and I'm always completely happy to make it because it's SO easy!  We call it "Mary's Macaroni" because Mary is my husband's great-grandmother and she made it for him as a kid. For our purposes we'll call it:  20 minute hamburger macaroni. 😉
This is more of a process, rather than a recipe.  You will just have to "guestimate" on some of the quantities, but it's not hard (if I can make this, you can too!).
First brown the meat in a large skillet and drain the fat.  Then add enough macaroni to fill in the bottom of the pan.  Once, the meat and macaroni mixed, add enough water to completely cover the macaroni.
It should look similar to the picture below.
Cook on medium until the macaroni is almost completely soft (aka al dente), stirring a few times to keep it from sticking.  You might have to add a little more water if it gets too low before the macaroni is ready. The macaroni should almost completely absorb the liquid when it's ready.
 Add the corn, give is a few minutes to heat up, and you're done!
Cookware, Pots/Pants, etc. You'll Need
Here is a list of what you'll need to prepare this recipe: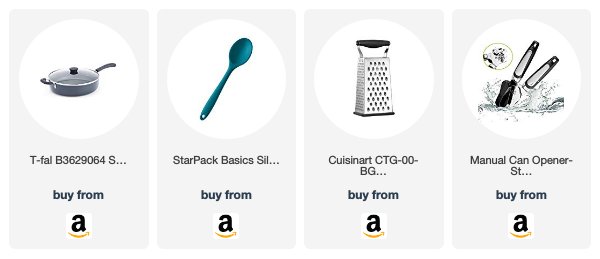 20 Minute Hamburger Macaroni : 3 Ingredients
Author:
Sports Mom Survival Guide
Ingredients
1 lb ground beef
macaroni
1 small can of white shoepeg corn
water
optional
seasonings
cheese
Instructions
Brown the meat in a large skillet and drain the grease
Add enough macaroni to cover the bottom of the skillet (this will be dependent on your preference and the size of the skillet)
Cover the macaroni and hamburger mixture completely with water.
Cook on medium heat until the the pasta is almost completely cooked (al dente)
Add corn and let heat for a few minutes.
Optional: top with seasonings and cheese
We like to top ours  a Cajun seasoning and a little cheese sometimes, but it's really good even without it!