I just got done looking at the calendar. Today we kick off our busiest season ever. All 3 boys are playing baseball and the first game starts tonight. There's not one free night in the next 2 months.
This means, more than ever, that I have to be on the ball in order to feed my family well. I can't just "wing it". I try to be intentional in my planning.  Even through that might mean sandwiches some nights, they are still planned! That's because a "normal" sandwich for dinner won't fill my food-fueled boys. Nope.  They need substantial substance!  I'll chat more about this in our upcoming "Sandwiches on the Go" Series.
For now, though, I want to share one of my meal solutions! This awesome Summer Chicken Pasta Salad Recipe is a great make-ahead meal. I got this recipe years ago from my sister-in-law and it quickly became one my favorites!
Here's why its awesome:
You can make it ahead of time (As a matter of fact, I think it tastes better after it's been in the fridge overnight!)
It makes A LOT!  (We can definitely get 2 meals out of this OR it's enough to make one batch when we have company)
It's perfect for team parties or church pitch-ins.
If you don't want to eat it cold, toss it in the microwave for a few and warm it up!
We typically eat this in the summer, but I have to admit that I do make it a time or two during the winter months.  My youngest requests this for his birthday dinner every January! So, instead of grilling the chicken, I toss it in the oven for 20 min or so.
Cookware, Pots/Pants, etc. You'll Need
Here is a list of what you'll need to prepare this recipe: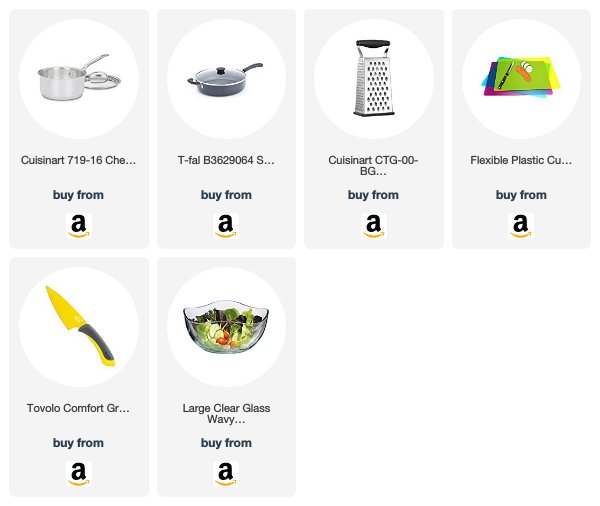 Summer Chicken Pasta Salad
Summer Chicken Pasta Salad
Author:
Sports Mom Survival Guide
Ingredients
1 box penne pasta (prepare as directed)
3-4 chicken breast (cooked and cubed) grill or bake in the oven for 20 min @350
½ package bacon (cooked and crumbled)
1 bag shredded Italian cheese
snow peas (chopped)
½ red onion (diced)
1 jar Marzetti's Caesar Supreme Salad Dressing (don't substitute)
Instructions
Mix together all ingredients in a large bowl
Chill a few hours before eating