Hearty Sausage Tortellini Soup Recipe – Easy to Make Dinner for the Whole Family
It's basketball season in our house…and boy o' boy do we ever have a crazy schedule. We have our oldest playing for his jr. high basketball team at school (can I just say that practice right after school is heavenly!!  no running him around at night..except for games!), our middle is playing rec basketball and our youngest is playing travel basketball.  This sure makes for some busy nights.
Eating dinner as a family is TOP priority in our house, but there are night when it is completely unavoidable. As much as I can, I still try to have a solid, healthy meal for the boys.  They are h-u-n-g-r-y! I often tease my oldest that he thinks about food more than he thinks about girls!!
One of my winter "go to" recipes (and it's a family favorite!) is Sausage Tortellini Soup.  I can typically make this on a whim as I try to always keep the ingredients on hand . You will notice in the picture below, that I have a tub of beef base.  This is much cheaper to buy than beef broth and I always have it in the pantry, making it more convenient that always having to buy beef broth.
This is a pretty quick recipe to whip together– just a little chopping and cooking the sausage, and then everything else just gets "dumped" in the pot!
The best part of having soup for a meal (not just this soup, but almost any soup)  is that typically all the prep work can be done ahead of time:
You can add all items to a crockpot and keep it on low throughout the day.
Add all ingredients to your pot and put the entire pot in the refrigerator until you are ready to heat it up
Many soups (even this one) you can make and freeze. Simply put it in a labeled ziploc bag and pop it in the freezer. DO NOT add the tortellini until you are actually ready to eat the soup.
Cookware, Pots/Pants, etc. You'll Need
Here is a list of what you'll need to prepare this recipe: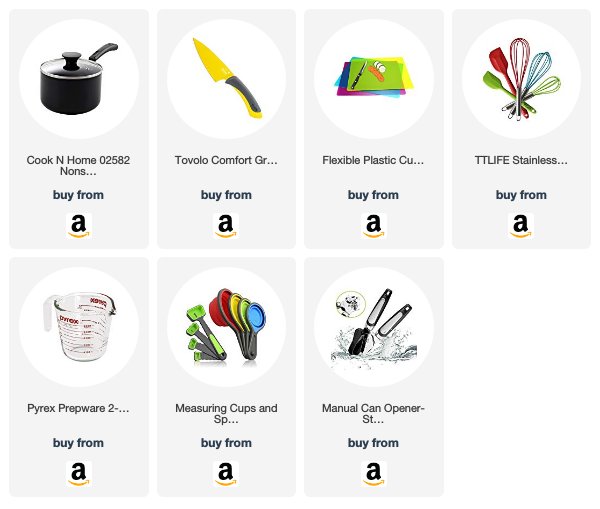 Sausage Tortellini Soup

Sausage Tortelini Soup
Author:
Sports Mom Survival Guide
Ingredients
1 lb. spicy Italian sausage, cooked and crumbled
1 c. chopped onion
5 c. beef broth
2 c. chopped tomatoes
8 oz. canned tomato sauce
1 large zucchini, sliced
1 large carrot, sliced
½ c. red wine
1 T. basil
1 T. oregano
10-12 oz. frozen cheese tortellini
Instructions
Simmer all ingredients except tortellini for 40 minutes.
Add tortellini for the last 10 minutes and cook until soft.