The best way to change up the dinner routine at our house is to have breakfast for dinner!  Because of sports, we typically don't get to sit down on the weekends for a big, yummy breakfast. Instead about once every 3 weeks or so, I'll cook up some of our favorite breakfast meals at dinner time.
This Tater Tot Breakfast Casserole is so very easy to make and is super filling! There are not a lot of recipes I make that we have enough for leftovers, but this is one of them. I can cut up some fresh fruit to go along with it and we have a great meal.
I tend to gravitate towards using breakfast sausage for the meat but you can also use bacon or even chopped ham as a substitute. They are all delicious options!
Cookware, Pots/Pants, etc. You'll Need
Here is a list of what you'll need to prepare this recipe: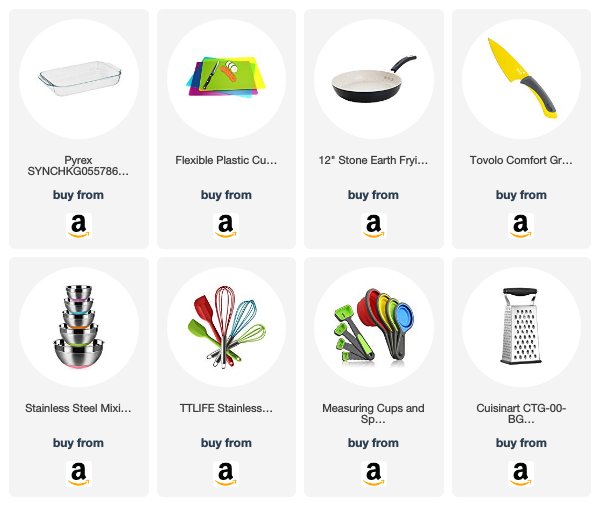 Tater Tot Breakfast Casserole
Tater Tot Breakfast Casserole
Author:
Sports Mom Survival Guide
Ingredients
1 bag frozen tater tots
salt & peper
red & green diced bell pepper
1 small diced onion
1 pound breakfast sausage (or bacon or ham)
8 beaten eggs
2 cups milk
3 cups shredded cheddar jack cheese
Instructions
Place tater tots in 9x13 baking pan, season with salt & pepper.
Sautee peppers and onion, add sausage and cook, layer on top of tater tots.
Mix together eggs, milk and cheese. Poor on top of tater tots.
Cover with foil and bake for 45 min. at 350 degrees.
Uncover and bake 30 more minutes.