Soup is always a good meal in the winter and fall!!  Broccoli cheddar is one of my favorites and the best part is that this recipe is quick to make.  It's really good and even my kids like it.
What you need for 30 Minute Broccoli Cheddar Soup:
Cookware, Pots/Pants, etc. You'll Need
Here is a list of what you'll need to prepare this recipe: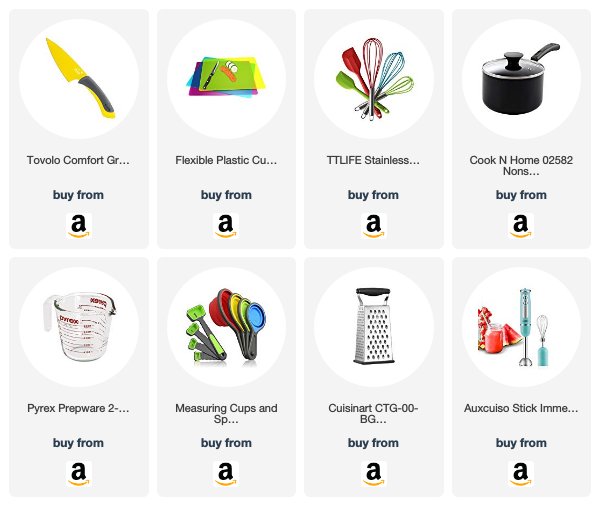 Broccoli Cheddar Soup
Author:
Sports Mom Survival Guide
Ingredients
1 finely chopped onion
¼ cup flour
6 Tbs. butter
2 cups whole milk
2 cups chicken stock
1 cup finely chopped carrots
2 cups finely chopped broccoli
2 cups cheddar cheese
salt and pepper
Instructions
Sauté onions in 2 Tbs. butter, then add flour and 4 Tbs. of butter to make a roux.
Stir for approx. 5 minutes, then whisk in whole milk and chicken stock.
Simmer for a few minutes then add carrots and broccoli.
Let cook for 20 minutes, then add cheddar cheese and salt and pepper for taste.
Optional: If you have an emulsion blender using it to make the soup a little smoother.