This has become a staple at our house! All of this kids love it! One of my daughters like this in particular and she would be content if I made it for her daily!
I tried many recipes until I found one that she really liked. The really complex recipes with a lot of ingredients seemed to be too rich and she said had a funny taste. This one is simple and delicious. And it's easy to scale to a larger group. It is a quick and easy recipe but you must keep with it so it doesn't burn.
I have had it happen too often when I try to make this and multi task.
Cookware, Pots/Pants, etc. You'll Need
Here is a list of what you'll need to prepare this recipe: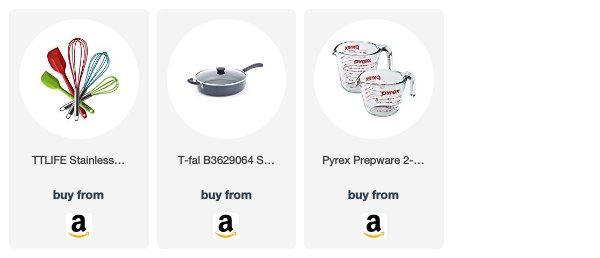 Alfredo Sauce
Ingredients
1 stick of butter
2 cups of heavy cream
1 tsp garlic, minced
¾ cup Parmesan cheese
Instructions
Melt one stick of butter over low heat
Add 2 cups of heavy cream. Whisk until combined.
Add 1 tsp minced garlic and ¾ cup Parmesan cheese, whisk together
Simmer on low for 15 minutes until thickened. *Stir constantly to avoid scorching.