During these long, cold winter days I tend to gravitate towards making comfort food! Something warm and yummy to fill our tummies.
I also do all that I can to make meals easy in these winter months.  That means the crockpot is in use 2-3 nights a week.
This Crockpot Cream Cheese Chicken & Noodles recipe is a sure fire hit. Everyone in our family loves it and I love how much this recipe makes because I can typically count on some leftovers as well!
If your family is not a big "noodle" eating family, you can try a variation- server the chicken over rice or potatoes.
Cookware, Pots/Pants, etc. You'll Need
Here is a list of what you'll need to prepare this recipe: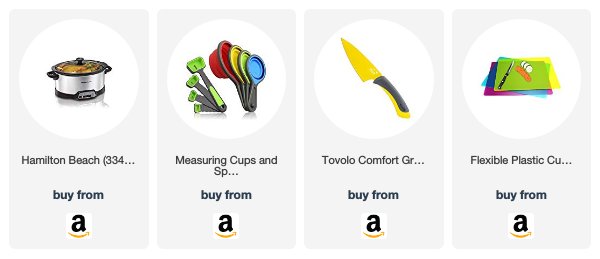 Crockpot Cream Cheese Chicken & Noodles
Crockpot Cream Cheese Chicken & Noodles
Author:
Sports Mom Survival Guide
Ingredients
3 lbs. boneless skinless chicken breast
2 Tablespoons melted butter or margarine
salt & pepper to taste
2 Tablespoons dry Italian salad dressing
1 can condensed chicken soup
8 oz. cream cheese (cut into 1 in. cubes)
1Tablespoon minced onion (optional)
Rice, pasta or potatoes
Instructions
Brush chicken with butter and spring with salt and pepper.
Place in a crockpot and sprinkle dry Italian dressing over all.
Cover and cook on low for 6-7 hours.
About 45 min. before done, place soup, cream cheese and onion on top of chicken. Cover and cook another 45 minutes.
Take a fork and shred the chicken in the crockpot and mix thoroughly with cream sauce mixture.
Server over rice, pasta or potatoes.
Looking for more delicious & easy crockpot meals? We have more for you
here
.