My mother-in-law has made this every time we visit. Our kids know it as Grandma Mary's dip.
It is so simple but the flavor of salty potato chips with the sweet dip…wait until you try it!
Be sure to buy a ridged dip or your chips could break off. Once this dip is refrigerated, it does firm up a bit.
We hope your family enjoys this as much as our's does. Its a delicious treat anytime of the year!!!
Cookware, Pots/Pants, etc. You'll Need
Here is a list of what you'll need to prepare this recipe: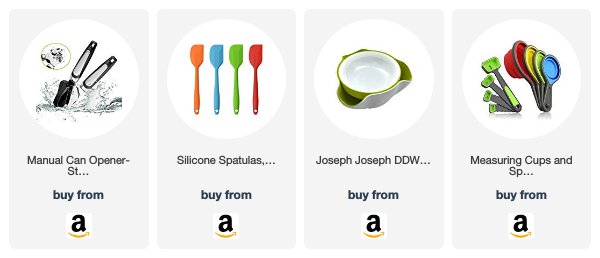 Grandma Mary's Chip Dip
Ingredients
8 oz cream cheese, softened
20 oz can of crushed pineapple, drained
Instructions
Simply blend them together and refrigerate!