This post brought to you by TruMoo Milk. The content and opinions expressed below are that of Sports Mom Survival Guide.
Summer is almost here!!!  Before we know it the kids will be home and our days will look a little (or a lot) different from those spent with them in school.   I don't know about you, but summer seems to be a time when I tend to give into the kids a little more.
I think it's normal to kind-of relax our expectations while the kids are on break.  I remember summers as a time when I got to stay up a little later, eat a little more sugar and had a lot more freedom! 😉
Summer is supposed to be FUN so I generally let the kids eat more junk food than normal…You know, the "vacation" rule!  They love smoothies so it's one of those things they think of as a treat but I can sneak in the healthy stuff.
One of the easiest ways to give them something sweet without feeling guilty, is to replace the sugar with healthier alternatives!!  Adding fruit to things  is a great place to start and using honey as a natural sweetener. I also love all the different flavors of TruMoo.  TruMoo has no artificial growth hormones, no high fructose corn syrup and is fresh from your trusted dairy…with great flavor! (Even I feel like I'm getting a treat when I drink it.)
Finding the right balance between happy and healthy is never easy. That's why TruMoo is such a great option!!
This is one of my kiddos favorite fruit smoothie recipes:
1.  Add ice and TruMoo Vanilla into a blender and blend until smooth.
2.  Add fruit (whatever is on hand or their favorites) and a few squirts of natural honey.  Then blend again until smooth.
Cookware, Pots/Pants, etc. You'll Need
Here is a list of what you'll need to prepare this recipe: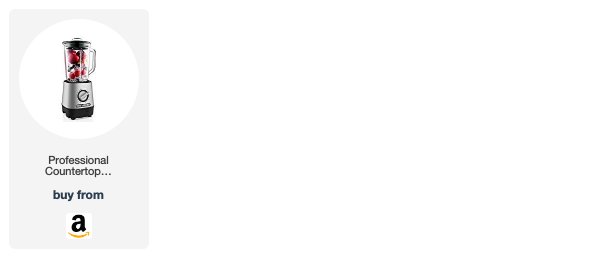 It really is delicious and perfect for a hot day!!
Bonus: they get to eat any leftover fruit. 🙂

We know not every decision, as a parent is easy. That's why there's TruMoo. It's delicious and nutritious so everyone wins!
For product information and availability, visit TruMoo online.  Join the TruMoo community on Facebook.  Find TruMoo Recipe inspiration on Pinterest.