I have been experimenting with different recipes for chicken salad. And letting my family decide which they prefer so that I know for the future.
After making the two latest recipes, I am taking their recommendations and going to combine the two recipes next time. It will be amazing!
Cookware You'll Need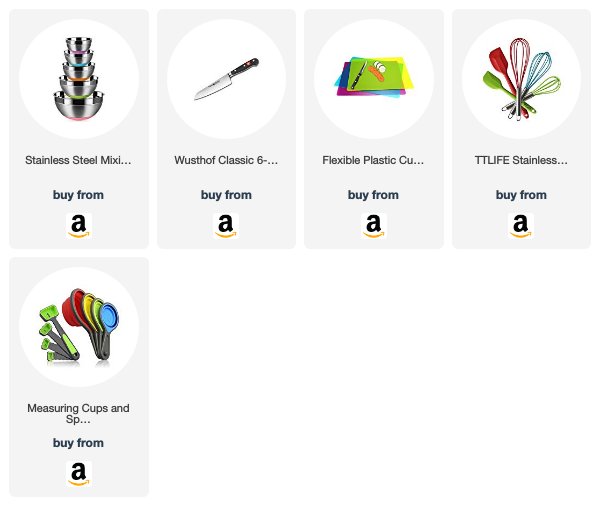 Herbed Chicken Salad
Ingredients
3 cups diced, cooked chicken
1 celery stalk, diced
½ cup green onions
1½ teaspoons fresh dill, chopped
2 Tablespoons parsley, chopped
1 cup mayonnaise
2 teaspoons lemon juice
1 teaspoon honey mustard
1 teaspoon salt
Instructions
In a mixing bowl, toss together the chicken, celery, green onions, dill, and parsley.
In a small bowl, whisk together the mayonnaise, lemon juice, mustard, and salt.
Combine the 2 bowls and gently mix until combined. Refrigerate until ready to serve.