How to Make Tasty Italian Spiral Meatloaf (Warning, This Isn't Your Momma's Meatloaf)
Does anyone else have bad memories of their mom's meatloaf? It seemed like meatloaf night came around fairly often! I never minded my mom's meatloaf, but it wasn't anything to brag about (sorry, mom!!). And my husband absolutely could not stand his mom's meatloaf! {We love our moms, really, we do…and most of their cooking—everyone has to have an exception though, right?!?}
We were married 12 years and I never made meatloaf during all that time. It wasn't high on our list of things we would like to eat. Then. It happened! I came across this recipe for Italian Spiral Meatloaf and the name of it caught my eye. As I read through the ingredients and directions, I decided to give it a try! It's not your classic meatloaf recipe.  The variation of adding Italian Sausage in with the ground beef as well as some cheese and ham in the middle sounded doable.
Immediately I liked this recipe because it made two loaves. Perfect. I could throw one in the freezer for a future meal. I love that! Then I served it up and WOW! It wasn't in the least bit dry and the flavor was out of this world! Top top it off, it passed my husband's taste test and all the boys loved it as well!
Part of what makes this Italian Spiral Meatloaf so yummy is that you pat the meat mixture out into a large rectangle, layer some deli-style ham and mozzarella down the middle and then roll it all up!
This Italian Spiral Meatloaf has become a regular on our table during the fall and winter months. I'd love for you to try it and see what you think!
Cookware, Pots/Pants, etc. You'll Need
Here is a list of what you'll need to prepare this recipe: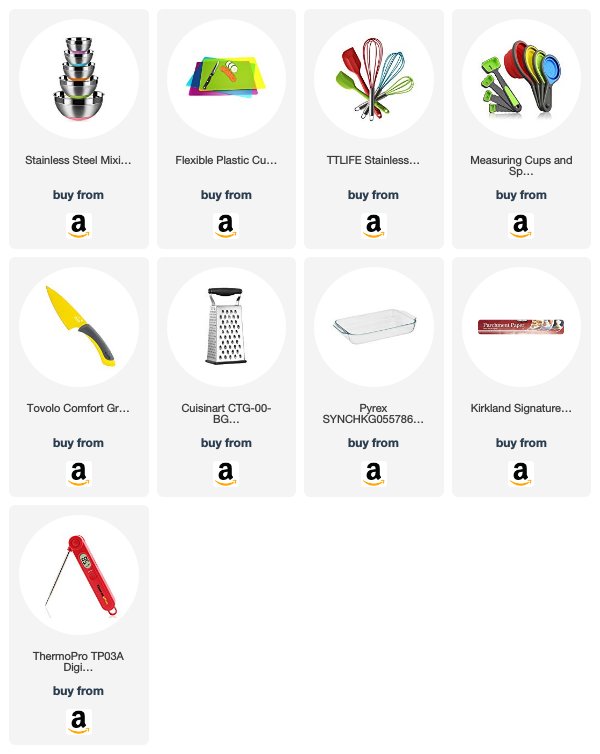 Italian Spiral Meatloaf
Author:
Sports Mom Survival Guide
Ingredients
2 eggs, beaten
1 c. pizza sauce, divided
1 c. seasoned bread crumbs
1 medium onion, chopped
1 tsp. dried oregano
1 clove garlic, minced
½ tsp. salt
¼ tsp. pepper
2 lbs lean ground beef (90% lean)
1 lb. bulk Italian sausage
½ lb. sliced deli ham
2 c. (8oz) shredded part-skim mozzarella chess, divided
1 jar sliced mushrooms, drained (optional)
Instructions
In a large bowl, combine the eggs, ¾ c. pizza sauce, bread crumbs, onion, oregano, garlic, salt and pepper. Crumble beef and sausage over mixture and mix well.
On a piece of parchment or was paper, pat half the beef mixture into a 12in x 10in rectangle. Layer the ham, ¾c. cheese and mushrooms over the beef mixture to within 1 inches of the edges. Roll up jelly-roll style, starting with the short side and peeling wax paper away as you roll.
Seal seam and edges.
Repeat steps 2-3 with the other half of the beef mixture.
Place seam side down in a greased baking dish, brush with pizza sauce.
Bake, uncovered, at 375 for 1 hour.. Sprinkle with chess and back 10 minutes longer or until no pink remains (a meat thermometer should read 160 degrees).