As you have know, we like quick and easy meals.  We don't like to spend a lot of time prepping and preparing dinner, so if you're like us then you will love this one pot meal sausage and tortellini dish.  It's super easy to to make and takes less than 30 minutes from start to finish!
Quick tip:  I like to keep a bag of diced onions in the freezer.  When I have leftover onion I just add it to the bag, so when I'm in a hurry I have it ready!
Cookware, Pots/Pants, etc. You'll Need
Here is a list of what you'll need to prepare this recipe: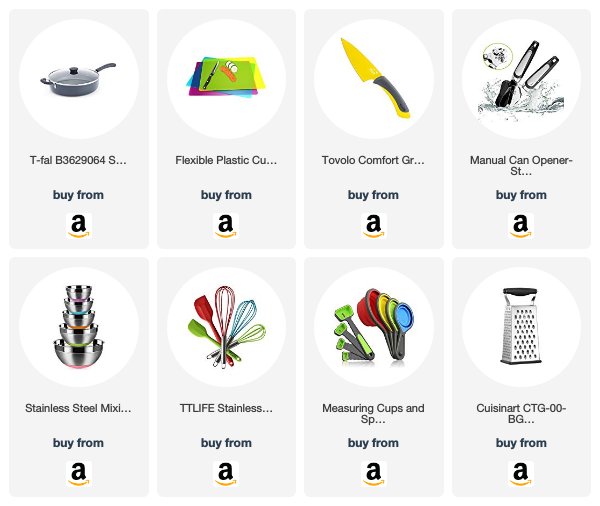 One Pot Sausage and Tortellini [30 Minute Meal]
Author:
Sports Mom Survival Guide
Ingredients
1 lb package of sausage
approximately ½ cup diced onion
20 oz. package of refrigerated Tortellini or two small containers
28 oz can of petite diced tomatoes
1-2 cups chicken broth
1 tsp. salt & pepper
3 oz of cream cheese (approx. 2 Tbs.)
2 cups shredded cheddar cheese
optional: green onions
Instructions
Heat up a little bit of olive oil in a large skillet and cook the onion until soft.
Slice up the sausage, add it to the skillet and cook for a few minutes.
Add chicken broth, tortellini, tomatoes, salt and pepper and stir.
Once the sauce starts to bubble, turn the heat down to low, cover and simmer for about 10 minutes. You don't want the pasta too soft.
Remove from heat and add cream and cheddar cheeses. (Save a little cheddar to garnish.) Cover and let stand for five minutes.
Garnish with green onions. Serve hot.