Summer seems like it's all about trying to keep the food easy and light! I know that I typically lay pretty low on making casseroles, huge & heavy meals or even turning on the oven during the summer months. We are all pretty happy with food options that can be grilled or sandwiches that we can eat "on the go"!
The month of July we are bringing you our Summer Sandwich Series! We will have some new sandwich options as well as a twist on some already familiar sandwiches.
Perfect Summer Sandwiches
Pizza Pork Hoagies are awesome summer sandwiches! I have been making them for years and everyone loves them! I love that they cook up so fast, and they are actually easy enough that my older kids can make them! Just a quick 6-8 min. to cook the meat in a pan and then pop them in the oven for 5 more minutes and you're ready to eat!
To assemble, lay out the hoagie buns on a cookie sheet, spread the pizza sauce on the bun, place the meat and top with cheese!
Cookware, Pots/Pants, etc. You'll Need
Here is a list of what you'll need to prepare this recipe: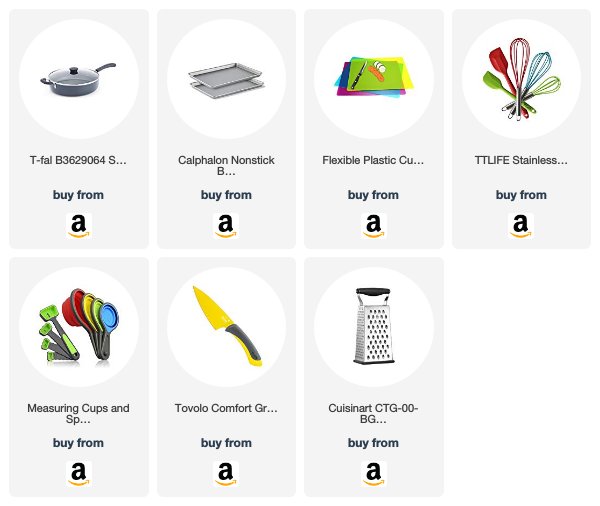 Pizza Pork Hoagies
Pizza Pork Hoagies
Author:
Sports Mom Survival Guide
Ingredients
4 boneless pork chops cut in strips
¾ c. Italian Dressing
½ c. pizza sauce
mozzarella cheese
Hoagie Buns
Instructions
Marinate the pork 4-6 hours.(if you forget to marinate, just cook the pork in the dressing!)
Over medium-high heat, cook the pork for approx. 6-8min. or until no longer pink.
Open the hoagie buns and place on a cookie sheet.
Top each with pizza sauce, pork and then top with mozzarella.
Bake at 350 for 5 minutes.