Growing up we lived next door to my grandparents.  My dad's side of the family is large but most Sundays we would go over to my grandparent's house for lunch.  It was always a fun (loud) time.  Looking back, there was always had a LOT of food.  The adults normally helped out by bringing sides, but my grandmother always made the bulk of the meal (which I'm sure wasn't cheap)!  One of the things she made often was what she called "schlotzsky's".  It was her version of a sandwich from a chain called Schlotzsky's (depending on where you live you might now what I'm talking about).  Still after all these years I request them when I go to visit.  They are so simple but tasty!!
The main ingredient is a fresh loaf of Italian or French bread.  The other stuff doesn't matter as much. 😉
Ingredients:  loaf of French or Italian bread, deli sliced turkey and/or ham, Swiss and/or Provolone cheese, butter, Italian seasoning
Start by cutting the bread down the middle, then lightly butter both sides and sprinkle with Italian seasoning.
Add cheese to both halves then top with meat.  Cover the entire sandwich in foil, then bake in a 350 degree oven for about 30 minutes.
When the cheese is completely melted , it's done.
My grandmother always cut it into small slices so that's what I do, but you can make them bigger sandwich sizes if you prefer.
Once they are cooked you could add veggies (lettuce, tomato, onion…) or just eat them as is.  The butter and Italian seasoning give it a great taste!
Cookware, Pots/Pants, etc. You'll Need
Here is a list of what you'll need to prepare this recipe: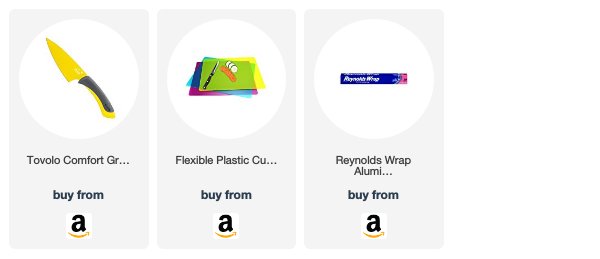 Schlotzsky's Knock-Off Sandwich
Author:
Sports Mom Survival Guide
Ingredients
loaf of Italian or French bread
deli sliced turkey and/or ham
Italian seasoning
butter
sliced Provolone and/or Swiss cheese
Instructions
Cut the bread down the middle
Butter both sides and sprinkle with Italian seasoning
Place cheese and meat on top
Wrap entire sandwich with foil
Bake at 350 degrees for approx. 30 until cheese is melted