The minute my feet hit the floor in the morning, I'm headed downstairs to make breakfast.  I love breakfast and my kids seem to be taking after me.  It's one of the most important meals of the day and many people (like my husband) skip it altogether.  WHY, people!!  There are so many delicious breakfast options!  This meal jumps start your metabolism for the day…ever wonder why when you eat breakfast you are hungry for lunch earlier?
Eating breakfast is also very important for kiddos because it helps them stay focused.    Here are some of our favorites (and most of them can be made in advance so you aren't rushing around in the morning. 😉 ):
Cookware, Pots/Pants, etc. You'll Need
Here is a list of what you'll need to prepare this recipe: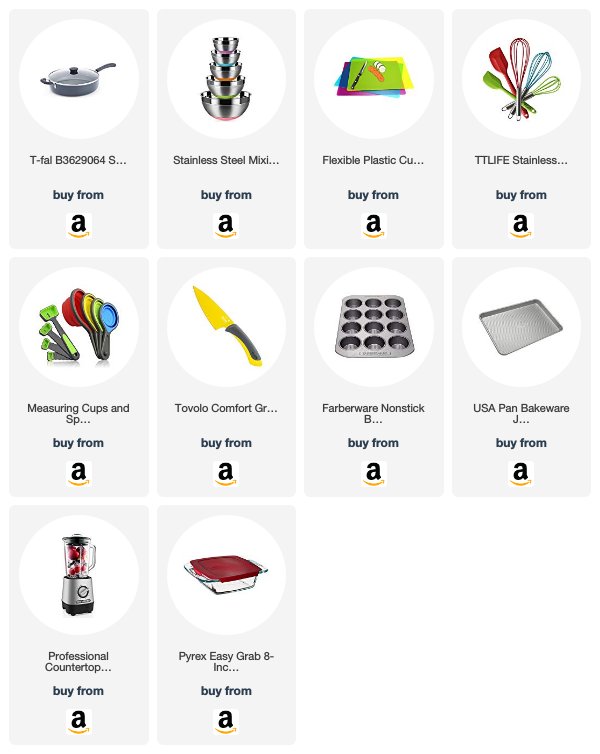 Are there any breakfast foods your family loves that we left off??
Also be sure to check out our Pinterest board for more ideas:
Follow Sports Mom Survival Guide's board RECIPES: breakfast food on Pinterest.