We all have those times when we don't want to think about dinner and just want something EASY.  If you need a quick meal or appetizer, then you should try this 5 minute Margarita pizza!  (It does take 20 minutes to cook but the prep is only 5 minutes, so it makes for an easy dish!)  Whip up this "pizza" and salad for a no-fuss meal, on the table, in less than 30 minutes…without much work.
Ingredients:  frozen puff pastry, prepared pizza sauce, 1 tomato, small bunch of fresh basil, fresh mozzarella ball.
TIP:  If your family isn't a huge fan of margarita pizza, the toppings can easily be switched out for your preferences.
Cookware, Pots/Pants, etc. You'll Need
Here is a list of what you'll need to prepare this recipe: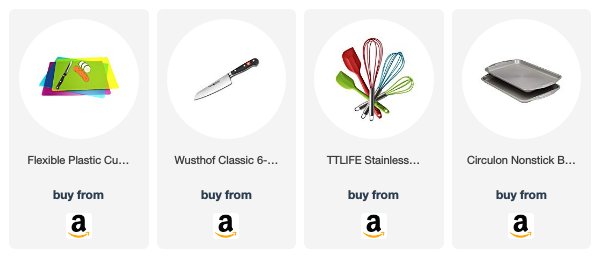 Margarita Pizza
Ingredients
frozen puff pastry
prepared pizza sauce
1 tomato
fresh basil
fresh mozzarella
Instructions
Preheat the oven to 350 degrees
Unroll a defrosted puff pastry and add your favorite pizza sauce to the top
Thinly slice the tomato and mozzarella cheese and place over the sauce
Fold all 4 edges in to make a crust
Add basil leaves and bake for 20-25 minutes or until the edges are brown and bottom is crisp.