This is our family's traditional and go-to stuffing!  Our whole family just loves it and it is the stuffing I had growing up as a child. Feel free to add ingredients based on what your family enjoys.  No matter how much I make, there are always very few leftovers
Cookware, Pots/Pants, etc. You'll Need
Here is a list of what you'll need to prepare this recipe: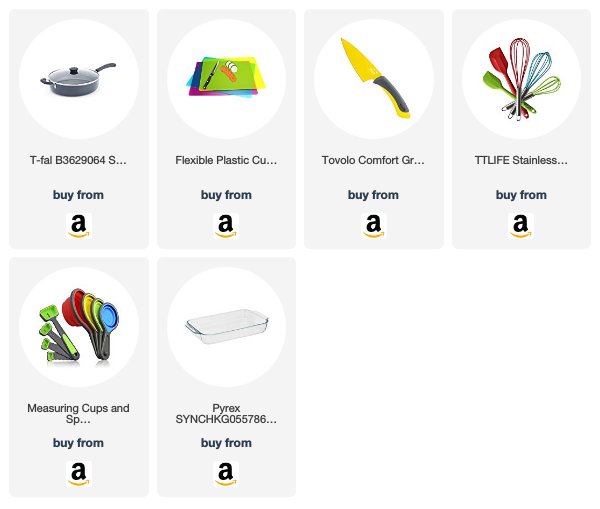 Bread and Celery Stuffing
This is our family's traditional and go-to stuffing! Our whole family just loves it and it is the stuffing I had growing up as a child. Feel free to add ingredients based on what your family enjoys. No matter how much I make, there are always very few leftovers.
Ingredients
1 (1 pound) load slice white bread
¾ cup butter
1 onion, chopped
4 stalks celery, chopped
2 teaspoons poultry seasoning
salt and pepper to taste
1 cup chicken broth
Instructions
Let bread slices air dry for 1 to 2 hours, then cut them into cubes.
In a pan, melt butter over medium heat. Cook onion and celery until soft. Add the chicken broth, poultry seasoning, salt, and pepper to the softened onions and celery. Mix well.
Stir in bread cubes until evenly coated.
Bake in a buttered casserole dish at 350 degrees for 30 to 40 minutes. (or chill and use to stuff your turkey)