We all need those quick meals that we can grab and go on the way out the door to practice, or other activities, in the evening!  Something that is easy to make and HOLD is always a good option, so we thought we would share one of favorites.
Here's how you assemble a Crunch Taco Wrap to-go…
Ingredients:  ground meat, taco seasoning, extra large flour tortillas, crunchy corn tostada shells, shredded cheese, and your choice of other taco toppings.
***Start by preparing the taco meat and setting it off to the side.***
Cookware, Pots/Pants, etc. You'll Need
Here is a list of what you'll need to prepare this recipe: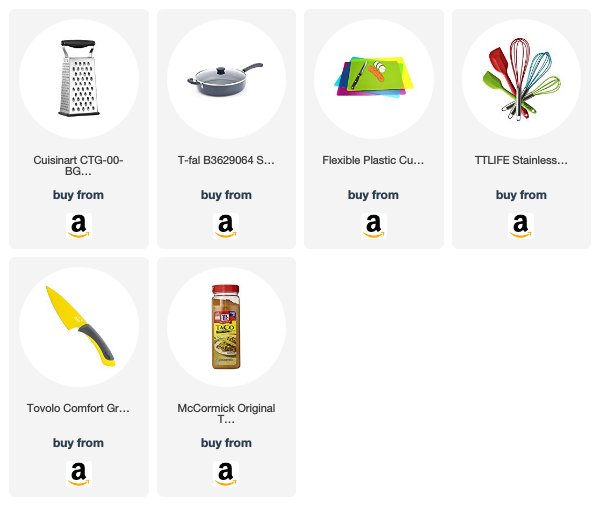 Place the flour tortilla in a warn pan or skillet, then top with a little shredded cheese and corn tostada.
Top with taco meat and any other additional toppings.
Then fold the flour tortilla up around the other ingredients.  If the tortilla isn't large enough to completely close, use a small piece of another tortilla to put in the center.  You can see how I did it in the photo below.
Flip the entire taco over so that both sides will brown and everything will be sealed and warm.
If you aren't eating these right away, wrap them individually in foil and place them in a insulated bag to help keep them warm.
This is a meal the entire family gets excited about!! 🙂
For more great to-go meals, check out our Pinterest Board:
Follow Sports Mom Survival Guide's board RECIPES: to-go on Pinterest.