I love pizza.  My family will attest to the fact that I could probably eat pizza every.single.day and not get tired of it.  There is so much you can do with "pizza," which is why this month we have given you some our favorite (non-traditional) pizza recipes.  You can even have for dessert! 😉
This dessert fruit pizza is great for a large group of people, but it can be easily made into individual servings.
Cookware, Pots/Pants, etc. You'll Need
Here is a list of what you'll need to prepare this recipe: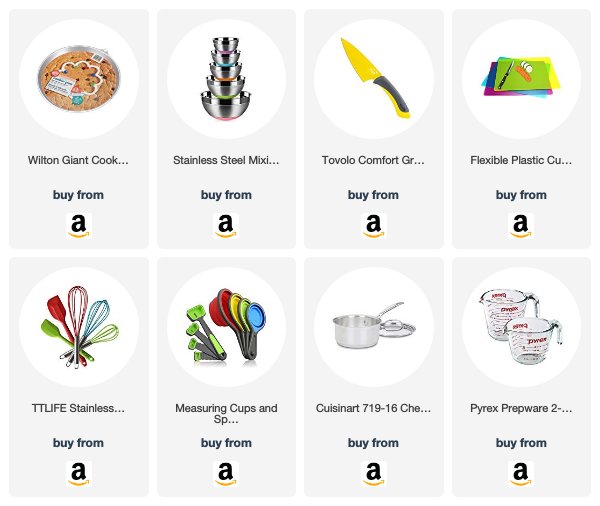 Dessert Fruit Pizza
Author:
Sports Mom Survival Guide
Ingredients
tube of refrigerated sugar cookie dough
your favorite fruit (larger pieces cut or diced)
½ block of full-fat cream cheese (4 oz), softened to room temperature
2 Tablespoons unsalted butter, softened to room temperature
1 cup confectioners' sugar
1 Tablespoon cream or milk
½ teaspoon vanilla extract
Instructions
Preheat oven to 350F degrees.
Spray a 12-inch pizza pan with cooking spray and press cookie dough onto an even flat circle
Bake for 18-20 minutes or until the edges are very lightly browned. Allow crust to cool completely before decorating.
Beat the cream cheese and butter together on medium speed until smooth using a mixer. It will take a few minutes.
Add the confectioners' sugar, cream, and vanilla. Beat for another couple of minutes.
Spread in a thick layer over the cooled sugar cookie crust.
Decorate with fruit.