We are rolling on through the holidays! Up next we celebrate 2015!
You might be heading to a party or even hosting one.  There's also a chance you are planning a quiet family night at home. No matter what you are doing, it's always fun to have at least a tiny festive celebration!
Try this Easy New Years Snack Mix. Honestly, it takes all of 5 minutes to make!  Who doesn't have 5 minutes?  This is one of my kids' favorites!  I will vary the color of M&M's according to the occasion! Simple. Easy. Give it a try!
New Year's Snack Mix
Cookware, Pots/Pants, etc. You'll Need
Here is a list of what you'll need to prepare this recipe: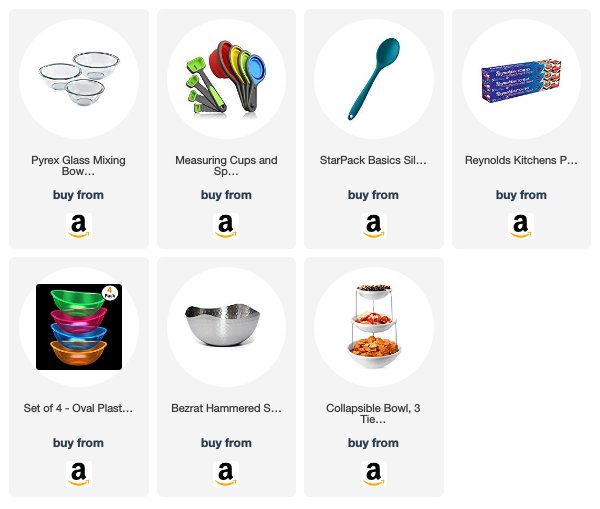 New Years Snack Mix
Author:
Sports Mom Survival Guide
Ingredients
4 c. Rice Chex
2 c. Pretzels
2 c. Cheerios
1 c. M & Ms
1 bag White Chocolate Chips
Instructions
In a large bowl, mix all ingredients except White Chocolate Chips.
Place white chocolate chips in microwave safe bowl. Melt for 1 min. 30 sec. at 70% power and stir til smooth.
Pour chocolate over snack mix and stir.
Pour on wax paper and let set until hard.