When fall rolls around, we cannot resist having a bowl of this snack mix hanging around in the kitchen! There is something undeniably delicious about a mix of peanuts and candy corn!  It's a small party in your mouth!…and then throw in a little more sweet (the m&m's) with just a tad more salty (the pretzels) and you will be addicted!
This makes a really big batch, so it's fun to make up a few jars and drop a jar off at the neighbor's house or even hand a jar to a teacher or coach! A simple "for no reason" gesture!
Fall Snack Mix
Directions: Poor all ingredients in a bowl and mix.
I love making this Favorite Fall Snack Mix when we have guests over, it's a perfect treat to munch on!
Need another great snack mix idea? The Kids' Favorite Snack Mix is always a hit!
Cookware, Pots/Pants, etc. You'll Need
Here is a list of what you'll need to prepare this recipe: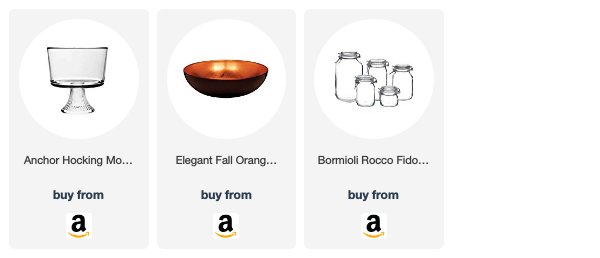 Fall Snack Mix
Author:
Sports Mom Survival Guide
Ingredients
1 jar of peanuts
1 bag of fall M&Ms
1 bag of tiny pretzels
1 bag of candy corn
Instructions
Poor all ingredients in a bowl and mix.