Our family loves fruit! A lot of fruit! This simple and easy recipe gives fresh fruit a tasty alternative. I love to make this and keep it on hand in case someone is looking for it.
I have a child who could use the extra calories as he never seems to gain any weight, no matter the quantity of food he consumes. Actually, all of my kids are this way. I love that they all appreciate fresh fruit. Often, if I need blueberries or strawberries for a recipe, I have to hide them in the refrigerator from the kids. This is a great problem to have! This is great on any kind of fresh fruit.
Cookware, Pots/Pants, etc. You'll Need
Here is a list of what you'll need to prepare this recipe: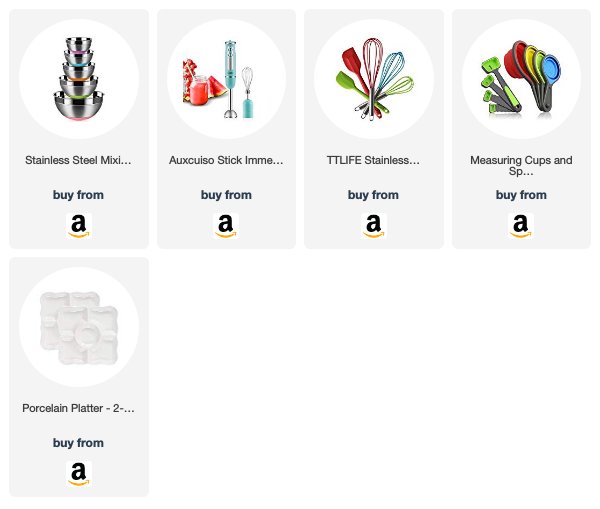 Fruit Dip
Ingredients
8 ounce packages cream cheese, softened
7 oz marshmallow creme
1 teaspoons vanilla extract
Instructions
In a medium bowl, blend the cream cheese, marshmallow creme, and vanilla extract.
Blend until smooth and creamy. Chill in the refrigerator for 1 hour before serving.
Enjoy!