Cookware, Pots/Pants, etc. You'll Need
Here is a list of what you'll need to prepare this recipe: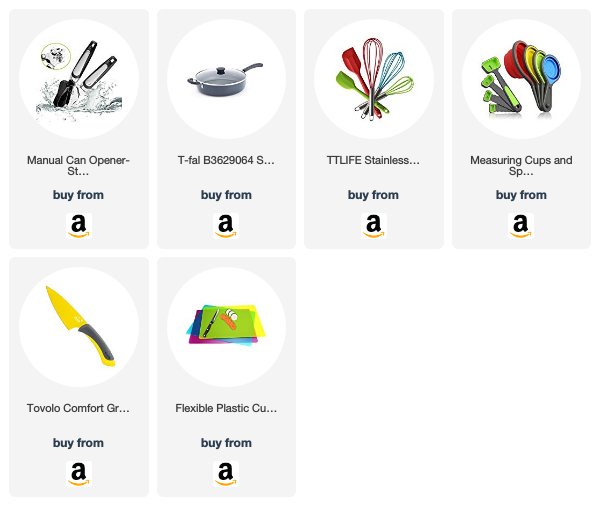 Goulash
Ingredients
2 lbs ground beef
1 large yellow onion
4 large garlic cloves, minced
3 cups water
2 15 oz cans of tomato sauce
2 14.5 oz cans of diced tomatoes
3 Tbsp soy sauce
2 Tbsp dried oregano
2 tsp dried basil
2 dried bay leaves
1 Tbsp seasoned salt
½ tsp black pepper
4 cups uncooked elbow macaroni
Instructions
In a large dutch oven, cook the meat over medium heat until no longer pink. Stir in onions and garlic until the onions are translucent.
Stir in water, tomato sauce, diced tomatoes, soy sauce, oregano, basil, bay leaves, seasoned salt and black pepper. Bring the mixture to a boil over medium heat. Reduce the heat to low, cover and simmer 20 minutes, stirring occasionally.
Stir in the pasta, cover, and simmer over low heat until the pasta is tender, about 25 minutes, stirring occasionally. Remove from heat, discard bay leaves and refrigerate. If possible, overnight…it's better the next day!