What a great pregame sandwich these were for my kids! I made them before a soccer game and they were a perfect snack!
Cookware, Pots/Pants, etc. You'll Need
Here is a list of what you'll need to prepare this recipe: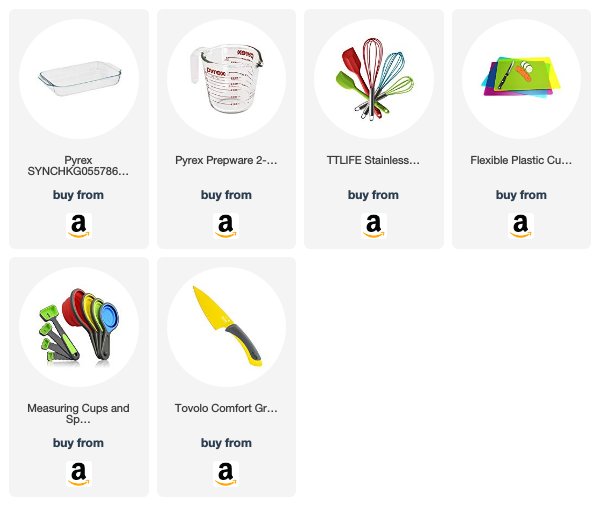 Ham And Cheese Sliders
Ingredients
24 white Hawaiian dinner rolls, cut in half
24 pieces ham, sliced
24 pieces Swiss cheese, sliced
⅓ cup mayonnaise
⅓ cup miracle whip
Dressing:
1 Tbsp poppyseeds
1½ Tbsp yellow mustard
½ cup butter, melted
1 Tbsp minced onion
½ tsp Worcestershire sauce
Instructions
Cut the rolls in half and place in pan. Remove the tops.
In a small bowl, mix together mayonnaise and miracle whip. Spread on to rolls. Place a slice of ham and a slice of Swiss on each roll. Then replace roll tops.
In a bowl, stir together the dressing ingredients. Pour evenly over the top of the sandwiches. Let sit about 10 minutes or until the butter sets slightly. Cover with foil and bake for 15 minutes at 350 degrees. Uncover and cook for 2 additional minutes or until the tops are crispy.
Enjoy!