The first time I made this dish was when we volunteered at a homeless shelter to serve dinner. We provided for the complete meal for about 200 people. I searched for a recipe that was a bit easy to make, and was very scaleable. This casserole is a complete, filling meal. It turned out great! It has now become one of our family staple meals.
Cookware, Pots/Pants, etc. You'll Need
Here is a list of what you'll need to prepare this recipe: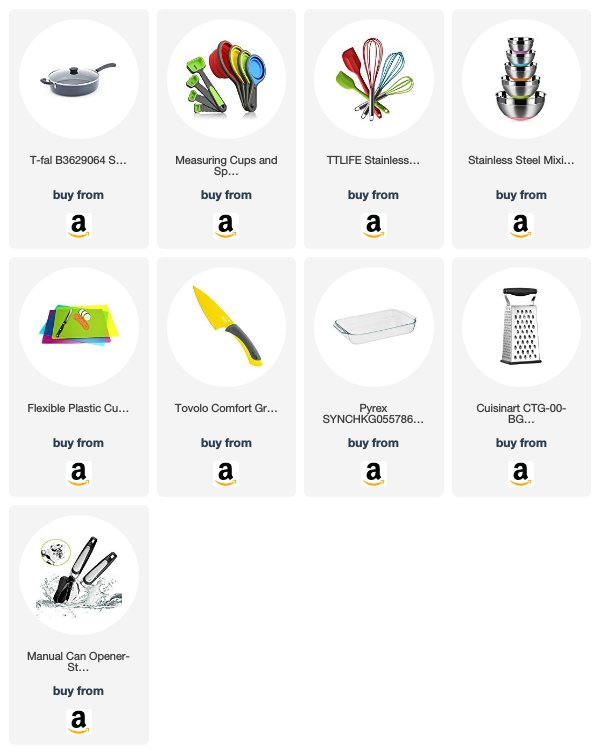 Mexican Casserole
Ingredients
1 pound ground beef
2 cups salsa
1 (16 ounces) can chili beans, drained
1 cup corn
3 cups tortilla chips, crushed
2 cups sour cream
½ cup chopped green onion
½ cup chopped fresh tomato
2 cups shredded Cheddar cheese
Instructions
Preheat oven to 350 degrees F
In a large skillet over medium-high heat, cook ground beef until no longer pink. Stir in salsa, reduce heat, and simmer 20 minutes, or until liquid is absorbed. Stir in beans and corn, and heat through.
Spray a 9×13 baking dish with cooking spray. Spread crushed tortilla chips in a dish, and then spoon beef mixture over chips. Spread sour cream over beef, and sprinkle green onion and tomato over the sour cream. Top with Cheddar cheese.Bake in preheated oven for 30 minutes, or until hot and bubbly.