Chicken nuggets are one of the most kid-friendly dishes that you'll find anywhere. Check out this dairy-free version. And if you wish, adjust the breading flour to be gluten-free or even grain-free!
Cookware, Pots/Pants, etc. You'll Need
Here is a list of what you'll need to prepare this recipe: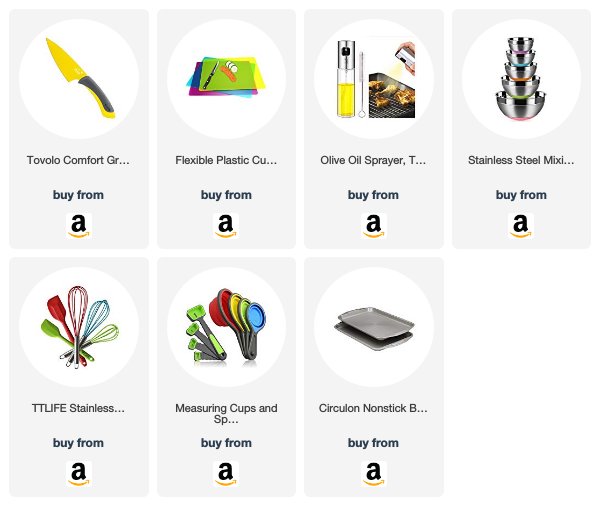 No Dairy? No Problem! Check Out This Dairy-Free Chicken Nugget Dish Kids Love!
Author:
Sports Mom Survival Guide
Ingredients
1 pound boneless, skinless chicken breast
¼ cup whole wheat flour
¾ teaspoon salt
1 teaspoon garlic powder
1 teaspoon paprika
⅛ teaspoon black pepper
¼ cup peanut oil (approximately)
Instructions
Preheat the oven to 425°. Cut chicken into bite-sized pieces. Smaller pieces will cook more quickly, but be careful not to make them so small that they become too crispy when cooking. Put pieces into a large bowl.
In a separate bowl, combine flour, salt, garlic powder, paprika, and black pepper. Adjust seasonings to taste. Mix well. Coat the chicken pieces evenly with breading. Chicken pieces can be frozen at this point if desired.
Drizzle a small amount of oil over all of the chicken pieces until lightly coated on all sides. You may wish to use a spray bottle. Spread onto a baking sheet and bake for approximately 14 minutes. Add approximately 5 minutes to cooking time if pieces are frozen.
Serve plain or with honey-mustard, barbecue, or other favorite dipping sauce.
Nutrition Information
Calories:
183.8
Fat:
15.5 grams
Carbohydrates:
14.9 grams
Protein:
6.96 grams