Easy to Make One-Pot Creamy Spaghetti Is The Perfect "Normal" Spaghetti and Meatballs
I think my family could eat spaghetti and meatballs once a week! I can't tell you how many times I ask the boys, or my husband, what they want for dinner and spaghetti is the response. Again.
When I came across this recipe for One-Pot Creamy Spaghetti a while back, I decided this might be a good alternative to my "normal" spaghetti and meatballs. Plus, it doesn't get much easier than literally dumping everything in a stock pot and 20 minutes later dinner is served!
I love that there is NO chopping, dicing or cutting. Once your sausage is cooked, just dump ALL the ingredients in the stockpot.
Boil for about 20 minutes. Remove from the burner and let set for 3-5  minutes to thicken the sauce a bit. Serve with some garlic bread and a salad!
Cookware, Pots/Pants, etc. You'll Need
Here is a list of what you'll need to prepare this recipe: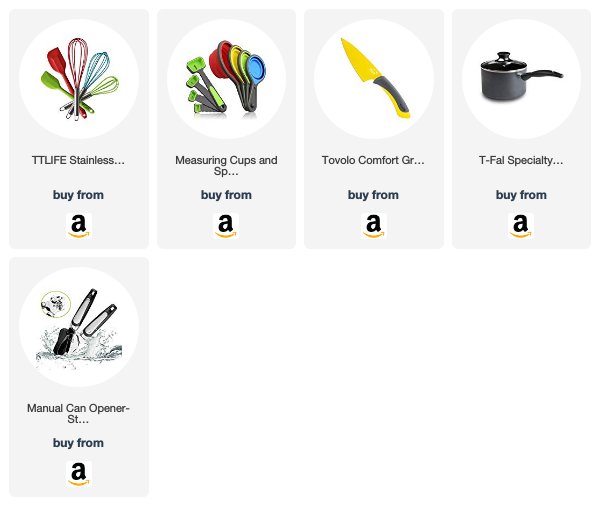 One-Pot Creamy Spaghetti
Author:
Sports Mom Survival Guide
Ingredients
1lb. Italian Sausage or Ground Beef or Ground Turkey (you choose!)
¾ lb uncooked spaghetti
1 can tomatoes (crushed or petite diced) with onion
32. oz chicken or vegetable broth
½ c. whipping cream
¼ teaspoon crushed red pepper flakes
(optional) parmesan cheese
Instructions
In a large pot, cook meat and drain.
Add all other ingredients. Heat to boiling and boil 15-20 min. Stir pasta frequently while cooking. Pasta is done when the sauce is think and creamy.