My oldest daughter is a very picky eater and this is one dessert she will eat. It is a staple for our family
at every holiday where desserts are served because it's the only one she likes! It is super rich and creamy.
I do heat up the hot fudge for 30 seconds to make it easier to spread! Enjoy!
Cookware, Pots/Pants, etc. You'll Need
Here is a list of what you'll need to prepare this recipe: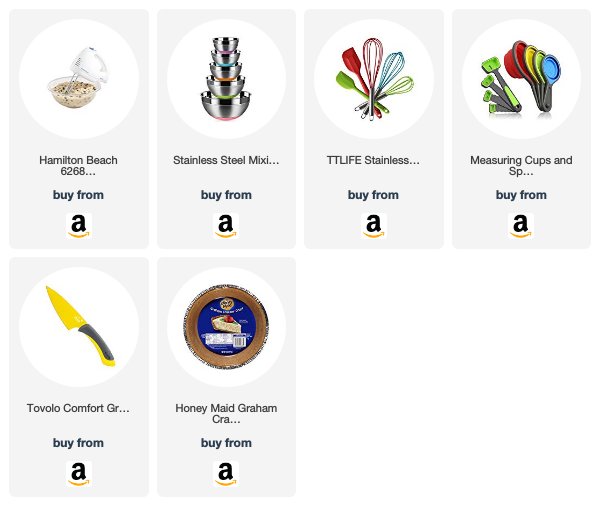 Peanut Butter Pie
Ingredients
1 cup creamy peanut butter
1 (8 ounce) package cream cheese, softened
½ cup sugar
1 (16 ounces) container whipped topping
1 prepared chocolate pie crust
1 jar hot fudge
Instructions
Beat together peanut butter, cream cheese and sugar in a medium bowl until well combined.
Gently mix in whipped topping until thoroughly combined. Put in prepared pie crust.
Spread hot fudge over top and chill for 1 hour.