The guys in my house BEG me to make this absolutely delicious and ahhh-mazing Restaurant Style Stromboli. It speaks to their food-hearts like no other and I must say, it's one of my favorites too!
You need frozen bread dough, of course I use the Sam's Club Pizza Dough. One of the loaves from Sam's Club makes 2 loaves of Stromboli.
Mix the egg yolk, olive oil, garlic powder, onion salt, pepper and oregano. Roll out the bread dough into a long rectangle (approx. 18″x12″) and spread the olive oil mixture on top of the dough. Top with any pizza toppings you want to include. The recipe calls for Italian Sausage and pepperoni, but you can add anything you like: onion, mushrooms, olives, green pepper, etc. Last, top with the cheese.
Next, you'll want to bring the edges of the dough together to make a "roll" and seal the edges by squeezing together. Another way to wrap the ingredients is to make cuts approximately every 2 inches on both sides of the dough (this is how I did mine in the picture above). Alternate bringing the sections of dough on top of the pizza ingredients. This method will look a little prettier, but either method will taste awesome!
Transfer the Stromboli to a cookie sheet and brush with egg white. Sprinkle a little bit of Oregano on top for garnishing. Bake at 350 degrees for 20-30 minutes (just watch for the top to be lightly browned). Let cool for about 5 minutes before cutting to serve.
This recipe makes 2 loaves of Stromboli. It's easy to freeze a loaf to use at a later time. Simply thaw and reheat in the oven for 20 minutes at 350.
Restaurant Style Stromboli
Cookware, Pots/Pants, etc. You'll Need
Here is a list of what you'll need to prepare this recipe: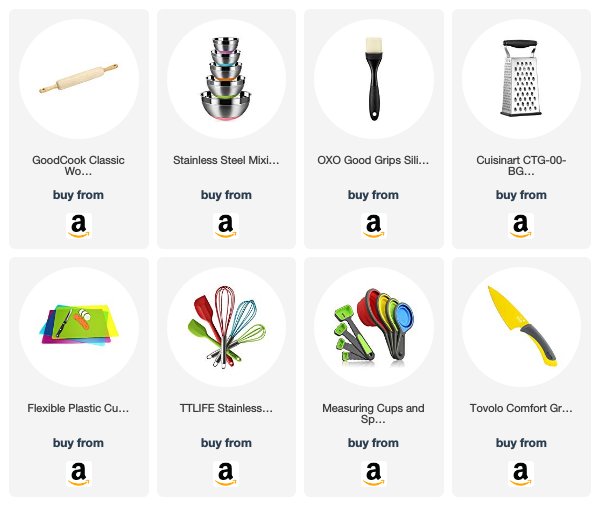 Restaurant Style Stromboli
Ingredients
Frozen Bread Dough
1 egg (separated)
¼ c. olive oil
¼ t. garlic powder
¼ t. onion salt
⅛ t. pepper
½ t. Oregano
1 lb. Italian Sausage, cooked
Pepperoni
2 cups mozzarella cheese
Instructions
Mix 1 egg yolk with olive oil, garlic powder, onion salt, pepper and Oregano.
Roll out thawed bread dough into a large rectangle (18"x12"). Spread egg mixture onto bread.
Top with sausage, pepperoni and cheese (or any pizza toppings you like.
Roll like a log and pinch edge to seal.
Brush with egg white.
Make 4-5 slits on top to vent.
Sprinkle with Oregano.
Bake at 350 for 20-30 min., until lightly browned on top.