Up For "Everyday" Food Fun With A Tweak? Try Our Easy to Make Stuffed Grilled Burgers
We hope you are loving our "Grilling Series" as much as we are!  I don't know about you, but our family easily fires up the grill 4 or 5 nights a week! I try to use the oven as little as possible in the summer!
Sometimes we need to take our "everyday" foods and add a variation!  That is what we have done with the Stuffed Grilled Burgers. It's absolutely amazing to bite into a burger and find a delicious surprise in the middle!
I just take my normal homemade hamburger recipe (which you can grab below) and add fillers/stuffers in the middle of two patties and seal.
Here are some suggestions for some delicious stuffers:
Pizza Burger: pepperoni, Mozzarella, pizza sauce
Bacon & cheese
Mushrooms
green pepper & jalapeño
veggies of all sorts
caramelized onions & Swiss cheese
spinach & feta
Cookware, Pots/Pants, etc. You'll Need
Here is a list of what you'll need to prepare this recipe: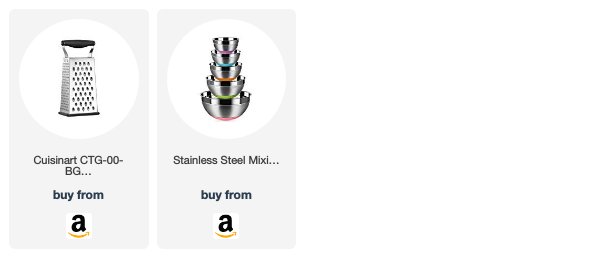 Stuffed Grilled Burgers

Stuffed Grilled Burgers
Author:
Sports Mom Survival Guide
Ingredients
2lb beef
1 egg
¾c. bread crumbs
2T. Worcestershire Suace
2 cloves minced garlic
Instructions
Place all ingredients in a large bowl.
Mix together with clean hands.
Form 2 thin patties per burger.
Place toppings on top of one patty.
Place second patty over toppings and seal edges.