This recipe was given to me by my husband's grandmother. She was a wonderful cook and loved to feed all of her family. She cooked this family favorite for all holidays we celebrated together. It is a must in our family to keep the tradition going. Not all of the kids love carrots, but it brings a smile to their eyes when they see this dish and think of their great-grandmother looking down from heaven. I try to make a large batch so we have leftovers of this dish. They heat up very well! Enjoy!
Cookware, Pots/Pants, etc. You'll Need
Here is a list of what you'll need to prepare this recipe: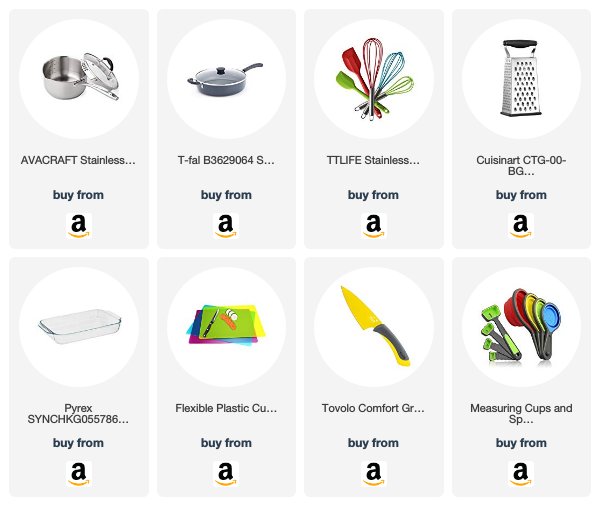 Swiss Carrot Casserole
Ingredients
2 lbs sliced carrots
4 Tbsp minced onion
½ cup butter
½ cup flour
1 tsp ground mustard
½ tsp celery salt
1 tsp salt
3 cups milk
1 pound shredded Swiss cheese
pepper to taste
buttered breadcrumbs
Instructions
Boil carrots in slightly salted water until just tender, drain.
In a medium saucepan, melt butter and saute onion until soft. Stir in flour with a whisk. Cook 1 minute. Whisk in seasonings and milk, cooking until thickened.
In a buttered, shallow casserole, place half of the carrots, half of the sauce, all of the cheese. Then the rest of the carrots, followed by the rest of the sauce. Sprinkle with breadcrumbs.
Bake 25 minutes at 350.