One of our children, who has a very limited palate, loves beer cheese. We have tried all different dips for her trying to perfect just the right one. While on vacation, we went to a brewery in Florida where we ordered pretzels with beer cheese. And that is where our search started. She just loved the beer cheese dip. A lot. I didn't taste it, so I really don't know what its ingredients were. Guess we need to head back south just to find out!
Cookware, Pots/Pants, etc. You'll Need
Here is a list of what you'll need to prepare this recipe: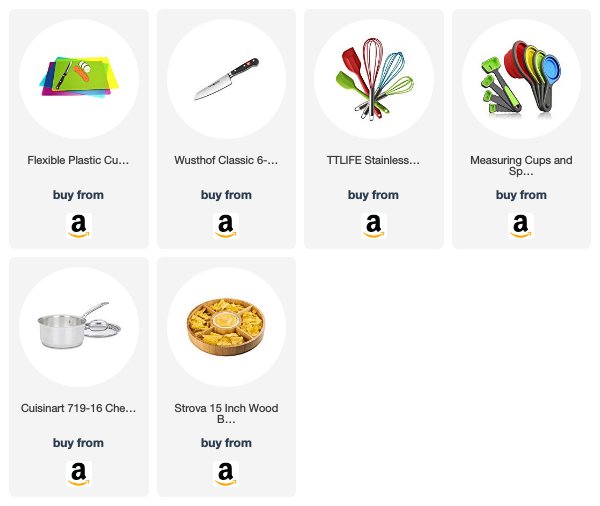 Ultimate Beer Cheese Dip
Ingredients
10 oz processed cheese
8 oz cream cheese
12 oz beer
4 slices provolone cheese
4 oz mozzarella cheese
4 oz Gouda cheese
1 Tbsp Worcestershire sauce
1 Tbsp brown sugar
3 garlic cloves
2 tsp ground mustard
Instructions
Melt processed cheese and cream cheese together on low heat. Add Beer and whisk until smooth.
Once smooth, add provolone, mozzarella, and Gouda. Combine over low heat.
Add Worcestershire sauce, brown sugar, garlic cloves and ground mustard.
Combine until smooth and add salt & pepper to taste.