I am always trying to find tasty desserts that I can make at home for my kids. We usually have some packaged snacks in the pantry, but I like to make them treats! I have a daughter that is a lover of toffee. She will pick that as her candy bar treat every time at the store. So, I decided to search for one that I could make at home. And it was better! Not as hard as some that are prepackaged.
Cookware, Pots/Pants, etc. You'll Need
Here is a list of what you'll need to prepare this recipe: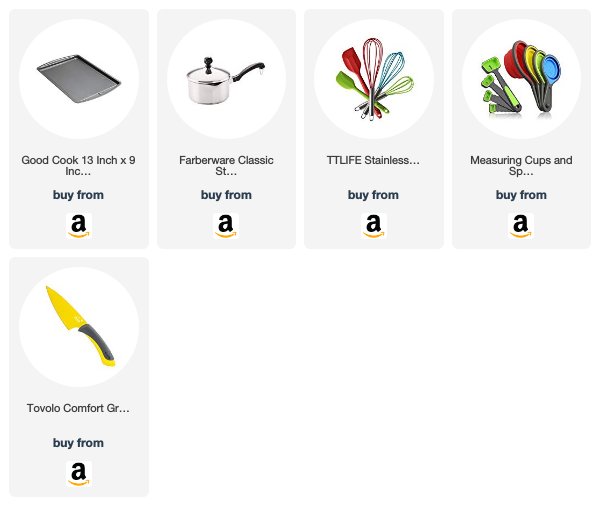 Homemade Toffee
Ingredients
Saltine crackers
2 cups brown sugar
1 cup butter
bag of chocolate chips
Instructions
Line a cookie sheet with foil and spray with cooking oil. Place saltines in a single layer on cookie sheet.
Boil butter and sugar together for 3 minutes. Spread over caramel mixture over saltines.
Bake for 8 minutes at 350 degrees F.
Pour bag of chocolate chips over hot caramel crackers. Let sit for 5 minutes and spread chocolate.
Sprinkle with pecans. Freeze for 20 minutes. Crack into single serving pieces.