This is a staple in our house! I have one child that could nearly eat the entire soup on his own. It is great for a quick meal and it is so filling! All of the cheese…oh my! You could add any cheeses your family likes. Mine just happens to love Colby, so that is what I always use! If you have leftover, they can be reheated quite easily in the microwave.
Cookware, Pots/Pants, etc. You'll Need
Here is a list of what you'll need to prepare this recipe: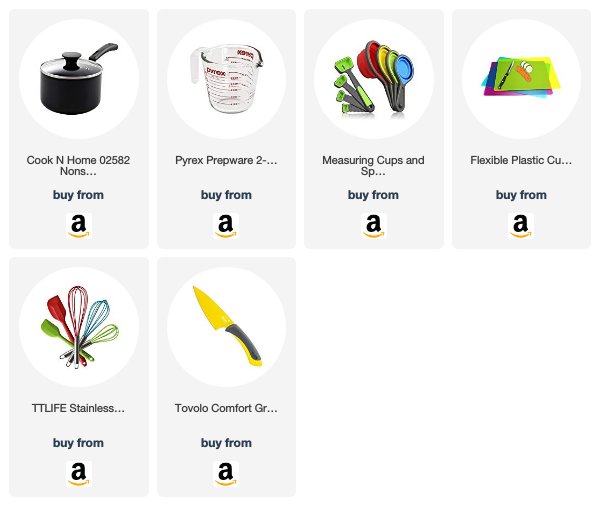 Broccoli Cheese Soup
Ingredients
32 ounce frozen broccoli
32 ounce large block of processed cheese
2½ cups milk
½ cup flour
2 cups Colby cheese
1 cup half and half
1 Tbsp chicken soup base
Instructions
Place broccoli in a pot and cover with water and bring to boil. Place on a separate burner so this can be boiling while you get the base ready.
In separate saucepan, place block of cheese, milk and flour. Stir and melt together over medium heat.
Add the Colby cheese, half and half and chicken base. Whisk until melted and combined.
Pour cheese mixture into broccoli with water.
Stir and heat together
Enjoy!