I found this recipe online and decided to try it for dinner. I really like to serve casserole for my busy family, so I am always looking for new ones to try. And ones that are a complete meal that all will enjoy. This broccoli chicken recipe was a hit! It was highly rated so I was pretty confident that everyone would like it!
Cookware, Pots/Pants, etc. You'll Need
Here is a list of what you'll need to prepare this recipe: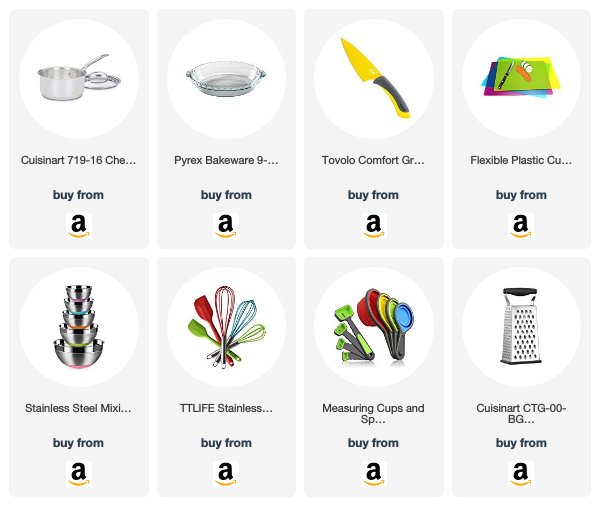 Broccoli Chicken Divan
Ingredients
1 pound chopped fresh broccoli
1½ cups cubed, cooked chicken meat
1 (10.75 ounces) can be condensed cream of broccoli soup
⅓ cup milk
½ cup shredded Cheddar cheese
1 Tbsp butter, melted
2 Tbsp dried breadcrumbs
Instructions
Preheat oven to 450 degrees F
Place the broccoli in a saucepan with enough water to cover. Bring to a boil, and cook 5 minutes, or until tender. Drain.
Place the cooked broccoli in a 9-inch pie plate. Top with the chicken. In a bowl, mix the soup and milk, and pour over the chicken. Sprinkle with Cheddar cheese. Mix the melted butter with the breadcrumbs, and sprinkle over the cheese.
Bake in the preheated oven for 15 minutes, or until bubbly and lightly brown.