I am an absolute lover of all things cheesesteak. Since homemade kolaches are easy to make, a great on-the-go meal and simple to re-heat, I decided to come up with this simple 5-ingredient Cheesesteak Kolache recipe.
I used regular sized biscuit dough and took 2 biscuits together and rolled them into a circle. If you were to use the "Grands" or large sized biscuits, there would be no need to put 2 together.
Take your toppings (provolone cheese, roast beef, onions and green pepper–in that order) and place them on top of the biscuit dough. Gather all edges, pull to the center and squeeze together to seal.
Place the seam side down on a baking sheet. I like to brush them with a little olive oil and sprinkle some parmesan cheese on top before sticking them in the oven. Bake at 375 for 12-15 min. or until completely browned on top.
Cookware, Pots/Pants, etc. You'll Need
Here is a list of what you'll need to prepare this recipe: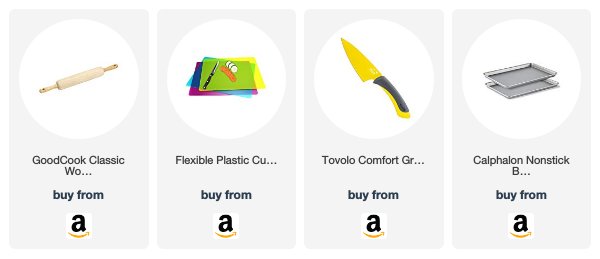 Cheesesteak Kolaches
Author:
Sports Mom Survival Guide
Ingredients
2 cans biscuit dough
thin sliced provolone cheese
onion(sliced)
green pepper (chopped)
roast beef
olive oil
parmesan cheese.
Instructions
Roll each biscuit into a circle just a bit bigger than the provolone cheese slice.
Layer cheese, meat, onion and peppers in the middle of the biscuit.
Gather the edges of the dough to form a ball.
Place on un-greased cookie sheet seam side down.
Brush with olive oil and sprinkle with parmesan cheese.
Bake 375 for 12-15min.