This is so simple to make! It is light and tastes so fresh! You can serve this alone or a side dish!
Every year, we have an overload of cucumbers that grow in our garden. They are so plentiful!
This is a different way I can prepare them and have them ready to go!
Cookware, Pots/Pants, etc. You'll Need
Here is a list of what you'll need to prepare this recipe: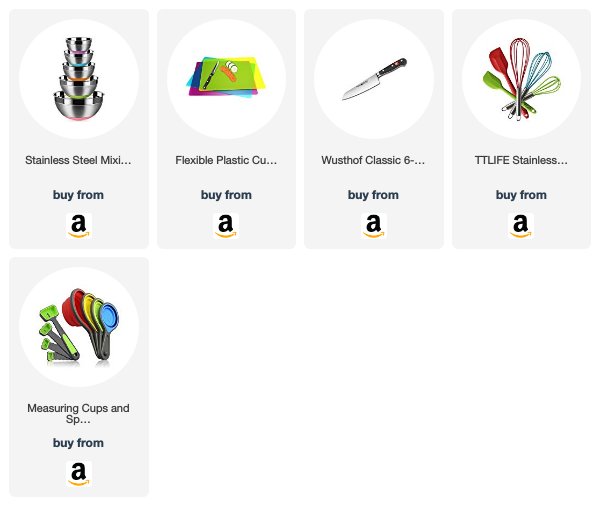 Cucumber Salad
Ingredients
½ cup sour cream
2 Tbsp lemon juice
2 Tbsp chopped fresh dill
2 cucumbers, cut up
½ cup red onion, sliced
Instructions
Mix sour cream, lemon juice, and dill together in a bowl
Mix cucumbers and onion in a bowl
Mix both bowls together