In the past, I have always bought canned or jar marinara sauce. I figured it would be quite easy to make from scratch, so I found a recipe that was not too complicated. This flavor tastes so much better that the prepackaged sauce. The fresher the ingredients used, the stronger the flavor for sure! When I made this sauce, our fridge was packed from all the cooking I have been doing. So I froze it to use when I am short on time.
Cookware, Pots/Pants, etc. You'll Need
Here is a list of what you'll need to prepare this recipe: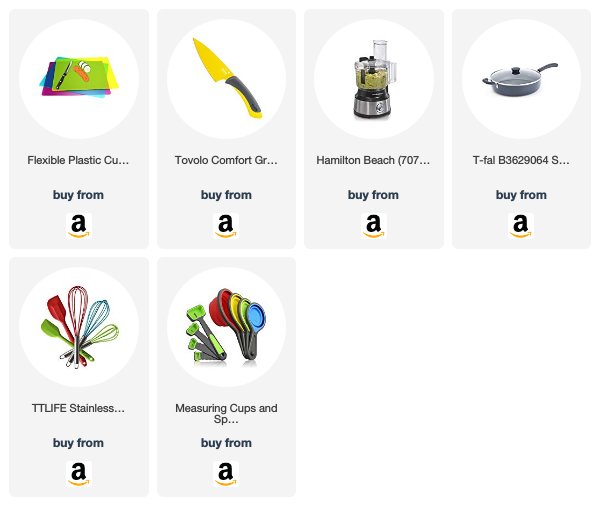 Homemade Marinara
Ingredients
2 (14.5 ounces) cans stewed tomatoes
1 (6 ounces) can tomato paste
4 Tbsp chopped fresh parsley
1 clove garlic, minced
1 tsp dried oregano
1 tsp salt
¼ tsp ground black pepper
6 Tbsp olive oil
⅓ cup finely diced onion
½ cup white wine
Instructions
In a food processor place Italian tomatoes, tomato paste, chopped parsley, minced garlic, oregano, salt, and pepper. Blend until smooth
In a large skillet over medium heat saute the finely chopped onion in olive oil for 2 minutes. Add the blended tomato sauce and white wine.
Simmer for 30 minutes, stirring occasionally.