When my husband and I were first dating, we visited my family and my Memaw made him spaghetti and meatballs.  He was instantly in love! 😉  Ever since, when we visit she makes this dish for him.  The meatballs are super simple to make and so delicious.  I like to make a large batch so I have some to freeze for another meal.
So here's the our "family recipe" for homemade meatballs:
Add all of the ingredients into a large bowl.  I used about 2 1/2 pounds of meat so I just doubled the recipe plus a little extra.
Combine all the ingredients together with your hands.  (It really is the best way!)
Then form meatballs by either rolling them with your hands or use a mellon scooper to make them more uniform.
My Memaw normally fries her meatballs in a skillet with a little bit of oil, but I just put them on a broiler pan in the oven.  It's healthier and a LOT easier!   Just spray the top with non-stick spray before placing the meatballs.
Cook in a 350 degree oven for about 30 minutes.  The time might vary a bit depending on how large or small you make each meatball.
They should be a darker brown on the outside and have no pink on the inside.
I normally serve half of them right away with spaghetti and tomato sauce and freeze the rest in a gallon bag.
Homemade meatballs really are the BEST!! 🙂
Cookware, Pots/Pants, etc. You'll Need
Here is a list of what you'll need to prepare this recipe: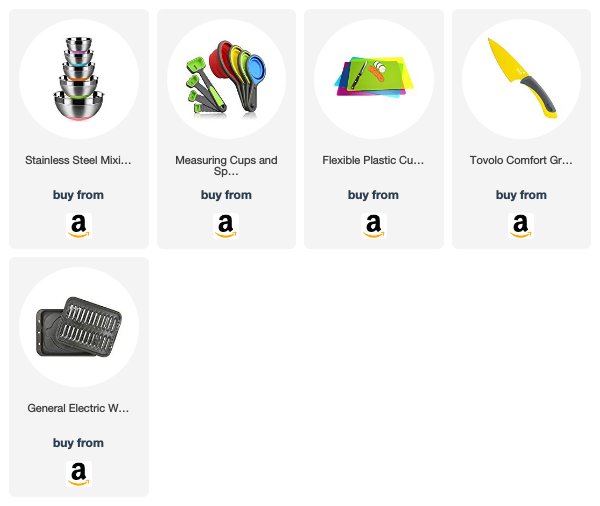 Homemade Meatballs
Author:
Sports Mom Survival Guide
Ingredients
1 pound of ground meat
⅓ cup of bread crumbs
1 egg
⅓-1/2 diced green bell pepper
⅓-1/2 diced onion
seasoned salt or cajun seasoning for taste
Instructions
Coat a broiler pan with non-stick spray
Combine all the ingredients into a large bowl (use your families preference on spice and veggies)
Use your hands to throughly combine all the ingredients
Form meatball by either using your hands or a mellon scooper. (your preference on how large you make each one)
Bake at 350 degrees for approximately 30 minutes. Check one of the meatballs in the center of the pan to make sure the middle isn't still pink.