Super lemony! (if that's even a word?) These bars are sweet and tart at the same time. A perfect treat! I have made lemon bars out of a box before, never knowing how easy it was to make them from scratch. And the taste was so much better and I am happy to serve my family fresh ingredients without all the preservatives! Enjoy!
Cookware, Pots/Pants, etc. You'll Need
Here is a list of what you'll need to prepare this recipe: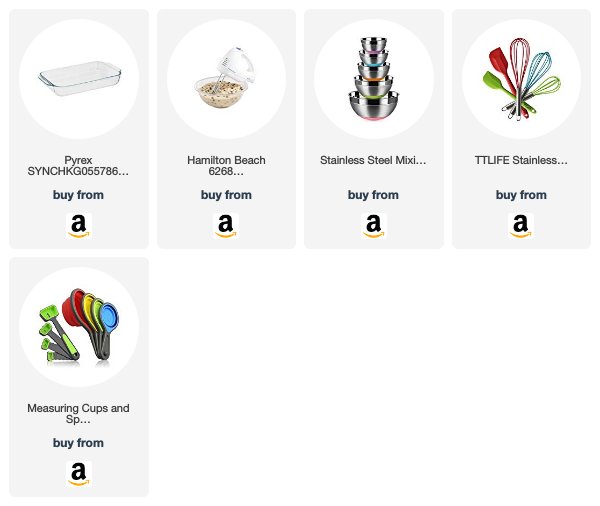 Lemon Bars
Ingredients
1 cup butter, softened
½ cup white sugar
2 cups all-purpose flour
4 eggs
1½ cups white sugar
¼ cup all-purpose flour
3 lemons, juiced
Instructions
Preheat oven to 350 degrees.
In a medium bowl, blend together softened butter, 2 cups flour and ½ cup sugar. Press into the bottom of an ungreased 9×13 inch pan.
Bake for 15-20 minutes in the preheated oven, or until firm and golden. In another bowl, whisk together the remaining 1½ cups sugar and ¼ cup flour. Whisk in the eggs and lemon juice. Pour over the baked crust.
Bake for an additional 20 minutes in the preheated oven. The bars will firm up as they cool.
Enjoy!