This is a longtime family favorite. I used to make this at least once a month when my husband and I first got married. I wanted to impress him with my novice cooking skills and this casserole had great flavor. And it makes quite a bit, which is great for reheating. Our kids all really like it now too, so that is a plus! It is hard to find a dish that everyone agrees on when you have a large family of six. I have made this dish for friends when they were in need also. It is nice and hearty!
Cookware, Pots/Pants, etc. You'll Need
Here is a list of what you'll need to prepare this recipe: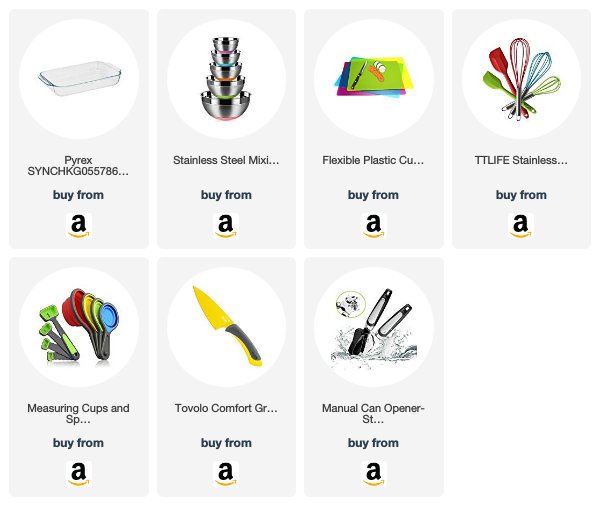 Tarragon Chicken Casserole
Ingredients
2 cans cream of chicken soup, undiluted
2 cups half and half
4 tsps dried tarragon
½ tsp pepper
1 package (16 ounces) cooked linguine
4 cups cooked cubed chicken
½ cup Parmesan cheese
Instructions
In a large bowl, combine soup, cream, tarragon, and pepper.
Stir in the linguine and chicken.
Transfer to an ungreased baking dish.
Sprinkle with Parmesan cheese.
Bake uncovered for 30 minutes at 350 degrees.