Purple Cauliflower Casserole Recipe
I happened up this head of purple cauliflower while in the produce section of my favorite grocery store.  It was so pretty and I wondered if it tasted the same as regular, white cauliflower….and yes, it tastes exactly the same.  This dish is a great complement to dinner and provided much discussion!  A little bit of science while eating dinner with the family never hurts!
Cookware, Pots/Pants, etc. You'll Need
Here is a list of what you'll need to prepare this recipe: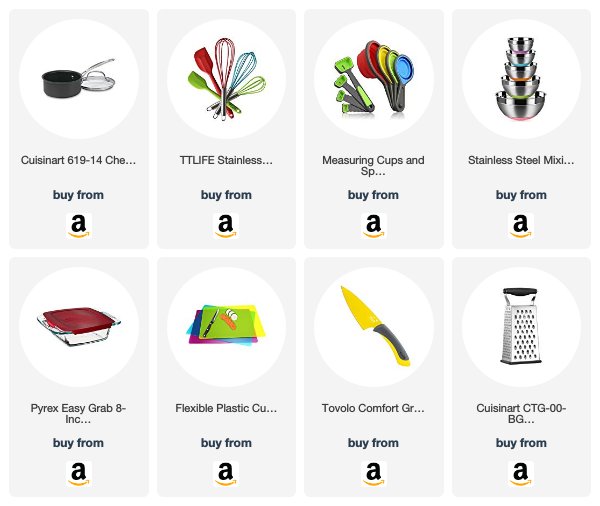 Purple Cauliflower Casserole
Author:
Sports Mom Survival Guide
Ingredients
1 large head of purple cauliflower, cut into florets
2 Tbsp flour
1 cup whole milk
1 egg, beaten
1 tsp kosher salt
½ tsp black pepper
2 cups shredded mozzarella cheese
2 Tbsp grated Parmesan
1 Tbsp chopped parsley
Instructions
Preheat oven to 350 degrees F.
Bring a medium pot of water to a boil and add the cauliflower florets. Boil for 5 minutes or until nearly tender and drain.
In a medium mixing bowl, whisk the flour into the milk, the add the beaten egg, salt, pepper, and mozzarella cheese.
Add the cooked cauliflower and stir to coat with the mixture.
Pour the coated cauliflower mixture into a 9 inch x 9 inch casserole dish.
Bake on the top oven rack for 25 minutes, until the top is browned and the cauliflower is tender.