Simply delicious! We love asparagus in our family! I made this last night and it was so good. Everyone really liked it. I made it my complete dinner. I cut about 10 spears into little pieces and ate it like a salad. I'm telling you, it was so good. And I love recipes that are simply and delicious. And full of great vitamins for the kids, they don't even realize it and that is the best part! These are great to serve with any meat and potato meal!
Cookware, Pots/Pants, etc. You'll Need
Here is a list of what you'll need to prepare this recipe: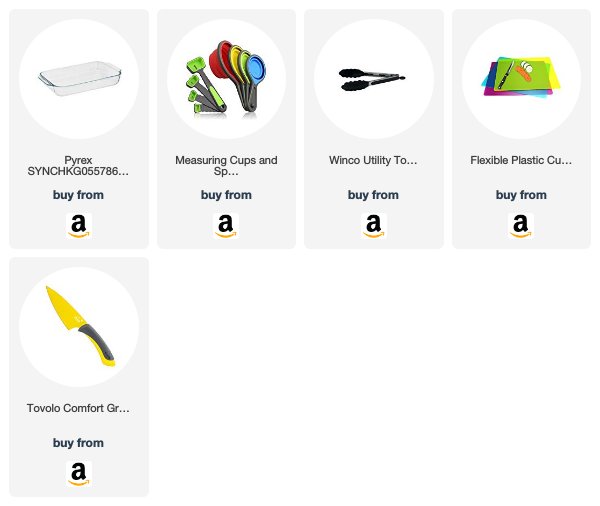 Roasted Asparagus
Ingredients
1 bunch asparagus spears, trimmed olive oil
1½ Tbsp grated Parmesan cheese
1 clove garlic, minced
1 tsp sea salt
½ ground black pepper
1 Tbsp lemon juice
Instructions
Preheat oven to 425 degrees
Place the asparagus into a 9×13 pan and drizzle with olive oil to coat.
Sprinkle with Parmesan cheese, garlic, salt, lemon juice and pepper.
Bake in the preheated oven until just tender, 15 minutes approximately.