Can I even tell you how simple this dish is to make? The kids can eat it because the alcohol burns off and just leaves a great zip to the dip. I have one daughter who loves beer cheese dip with soft pretzels. She had beer cheese dip at a restaurant in Florida that she absolutely loved. I have been on a quest to duplicate the recipe ever since for her. She is the pickiest eater I have, by far! So for her to like this dip, well, should tell you how great and mild it is! You could put this dip in a small crockpot for get togethers as well. I usually serve it with hot, soft pretzels or bread.
Cookware, Pots/Pants, etc. You'll Need
Here is a list of what you'll need to prepare this recipe: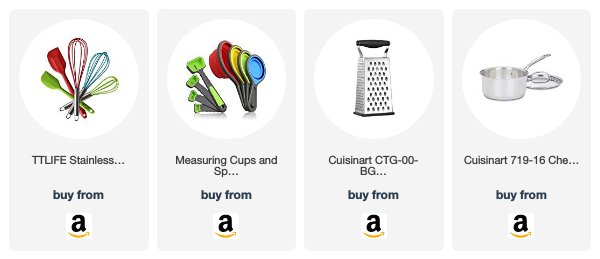 Mild Beer Cheese Dip
Ingredients
8 ounces cream cheese
8 ounces mozzarella cheese
8 ounces cheddar cheese
1 tsp garlic salt
1 cup beer
Instructions
Combine all ingredients in a saucepan and melt over medium heat
Enjoy!