Easy meals = awesome.
Easy on-the-go meals = even better.
Easy on-the-go MESSY meals = disaster!
Such a simple solution for you. If your family love sloppy joe's , but needs an on-the-go solution, try out these Sloppy Joe Hand Pies.
You can simply make your favorite Sloppy Joe recipe, or use mine below.
Even the non-cook can make these Sloppy Joe Hand Pies.Simply brown your hamburger, onion and green pepper (you'll notice the lack of green pepper in my photo…we have a few green pepper-haters in our house, so I left it out!).
Add in all the other ingredients and simmer for about 30 minutes. Meanwhile, roll out (or flatten with your hand) the biscuit dough. I think the Pilsbury Grands work best as the biscuits are much bigger! Place a scoop of sloppy joe meat in the middle of the biscuit, fold in half and seal the edges. I use a fork. It seems easiest and the seal stays in place.
Cookware, Pots/Pants, etc. You'll Need
Here is a list of what you'll need to prepare this recipe: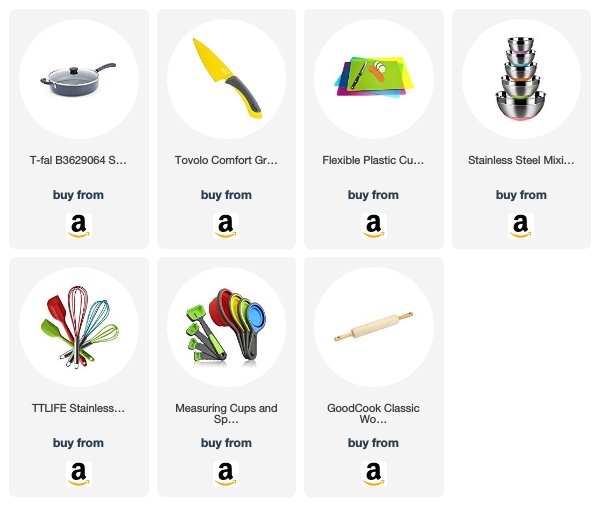 Sloppy Joe Hand Pies
Sloppy Joe Hand Pies
Ingredients
3 lb hamburger
1 medium onion, chopped
1 green pepper, chopped
½ cup barbque sauce
½ cup ketchup
1 can tomato soup
½ cup brown sugar
salt and pepper to taste
Cans of biscuits (depending on many you want to make
Instructions
Brown hamburger, onion and green pepper. Drain fat.
Add all other ingredients, simmer for 30 min.
Roll or flatten biscuits into a larger circle.
Place a spoonful of sloppy joe meat in the middle.
Fold biscuit in half and seal edges with a fork.
Bake at 400 for 12-13 minutes
We love on-the-go meals for super busy nights, don't you?  Here are some more ideas over on our Pinterest Board: